Dear readers, I rarely ask for help in this way, but this is a cause that's very near and dear to my heart. I've helped tutor these hardworking, adorable, underserved kids in South LA regularly over the last year, and I've fallen in love with their positive spirit and determination to grow…but our Let's Read program just doesn't have the resources to help them reach their full potential. If you are inclined to donate any amount, it would be much appreciated! Also, if you are in the LA area and interested in volunteering for this program, let me know! THANK YOU!
The following text and photos were created by a fellow tutor/volunteer, Hitomi:
The Let's Read tutoring program has been a part of the
Pueblo Del Rio
housing project community for over 20 years.  The program provides an engaging and supportive learning environment for neighborhood students, thanks to the dedication of volunteer tutors.  Let's Read is an invaluable resource for kids in our community.
Like many other community-based organizations, our program has experienced budget cuts. In the coming year, we will work towards strengthening community partnerships and developing a sustainable funding structure to make sure that Let's Read will be here for the next 20 years.
Our mission is to engage neighborhood kids in hands-on learning activities and work with them in small group environments to improve their math and literacy skills through arts, games, and projects. We are available for one-on-one homework help, if needed. In addition, we provide the children in the neighborhood a safe, structured place to go every Saturday morning, a healthy snack and a regular team of dedicated volunteers.
Many of our students are bilingual and are struggling with their English skills in school.  Our program is critical in helping them succeed. They look to the tutors for help and our team of tutors has worked hard to build trust with the students and be dependable mentors to them.
Right now, we need your support so we can continue helping Pueblo Del Rio students achieve their goals.
Donations of any amount will help.  Your gift will go towards*:
$2,700
Educational supplies: Pens, pencils, glue, tape, scissors, paper, calculators, etc. (estimated @$2.00/student)
$2,025
Group activities: Art projects, science and engineering experiments lessons in geography and culture, etc. (estimated @$1.50/student)
$1,600
Field trips: Transportation, admission, lunches
California Science Center
Natural History Museum
$2,363
Snacks and drinks (estimated @$1.75/student)
$1,300
Educational games
Tables
Workbooks
General funds (cleaning, maintenance, miscellaneous supplies)
*Based on estimated calculations for an average of 30 students over a 45 week period
Please take a moment to meet some of our students and tutors:
Roger (with tutor John)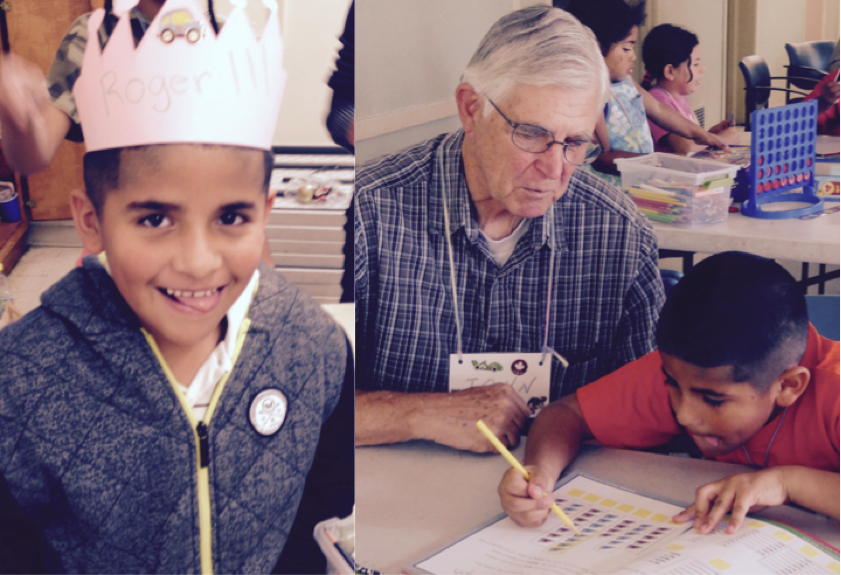 Roger is one very enthusiastic 7-year-old.  His energy and enthusiasm is quite infectious and forever endearing.  During group activities he'll always raise his hand to volunteer an answer, practically jumping up with excitement.  While he may not always have the right answer his eagerness to try shows that he has a great attitude.  Besides taking the crown for most enthusiastic, he's also recently started taking swimming lessons.  According to Roger, he swims faster than a cheetah.  And we're pretty sure that's fast (but we're not really sure).
Maritza and Jerry (with tutors Verton, upper right, and Frank, lower left)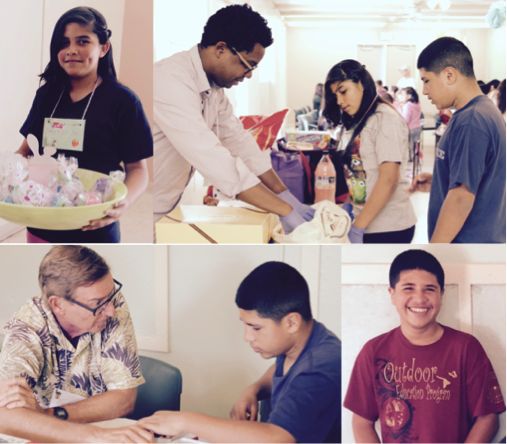 Siblings Maritza, age 12, and Jerry, age 14, are two of our most dedicated attendees. As two of our oldest they also serve as great examples to our younger students.  They're always ready to lend a hand to help out the tutors, preparing snacks, handing out group activity supplies, or cleaning up at the end of the day. With four brothers (including little brother, Roger), Maritza is a self-proclaimed tomboy and she's quite comfortable being one of the guys.  She's a bit of a goofball and her sarcasm shows off her wit, but she takes her education seriously. Recently, she's been taking a series of computer programming classes, which has sparked her interest in programming video games. It's hard work, she says, but it's also fun and interesting.  As she heads into 7th grade this fall, we expect that she'll be ready to face any challenges with a little bit of goofiness and a great deal of grit.
Laila (with tutor Frank) and Arlene (with tutor Natasha)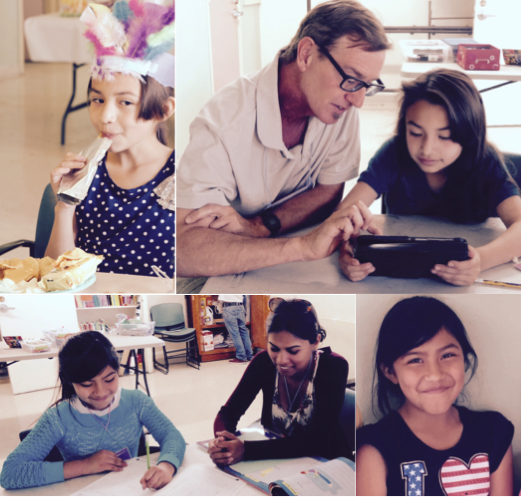 Sisters Laila and Arlene are often mistaken as being best friends instead of siblings, but when they argue, you can tell that they're sisters.  The back and forth is quite entertaining to watch but you can also tell that they care a great deal for one another.  On the surface there's some sassiness but it doesn't take long to figure out that they are both truly very sweet and are very hard workers, too.  When they study, they get down to business, with good focus and a real desire to learn.  Laila will be sure to tell you outright that she's really good at math but she needs help with her reading.  She's been working on her skills lately with the book series The Adventures of Captain Underpants.  She likes adventures in particular because they're exciting and she always wants to know what's going to happen next.  We, too, are looking forward to what's going to happen next as Laila ventures into 6th grade in the fall.
Roy and Bryan

Wherever Roy is you can usually find Bryan, too.  Bryan, age 11, is an avid video game player and has a great deal to look up to in big brother Roy.  A soon-to-be sophomore, Roy is quite the artist, a marathon runner, and an aspiring neurologist.  He has been a part of the Let's Read program since the age of 5.  He's always been a good student, but the program, he says, helps with stuff he doesn't understand.  While English is one of the subjects he needs help with, he has a love for math and science.  In elementary school he used to get bullied for being smart, but he handled it in the smartest way possible.  He ignored the kids who made fun of him.  Now, he has a great support system of friends who train with him for running.  Upon completing his first marathon he said he felt tired, but proud, and there's no doubt he'll feel the same after his next big run in February 2016.  We're all very proud of Roy and it's pretty clear that Roy is someone we should all look up to.
If you've made it this far, you might as well check out some more Let's Read pictures:
Laila with tutor (and program director) Matt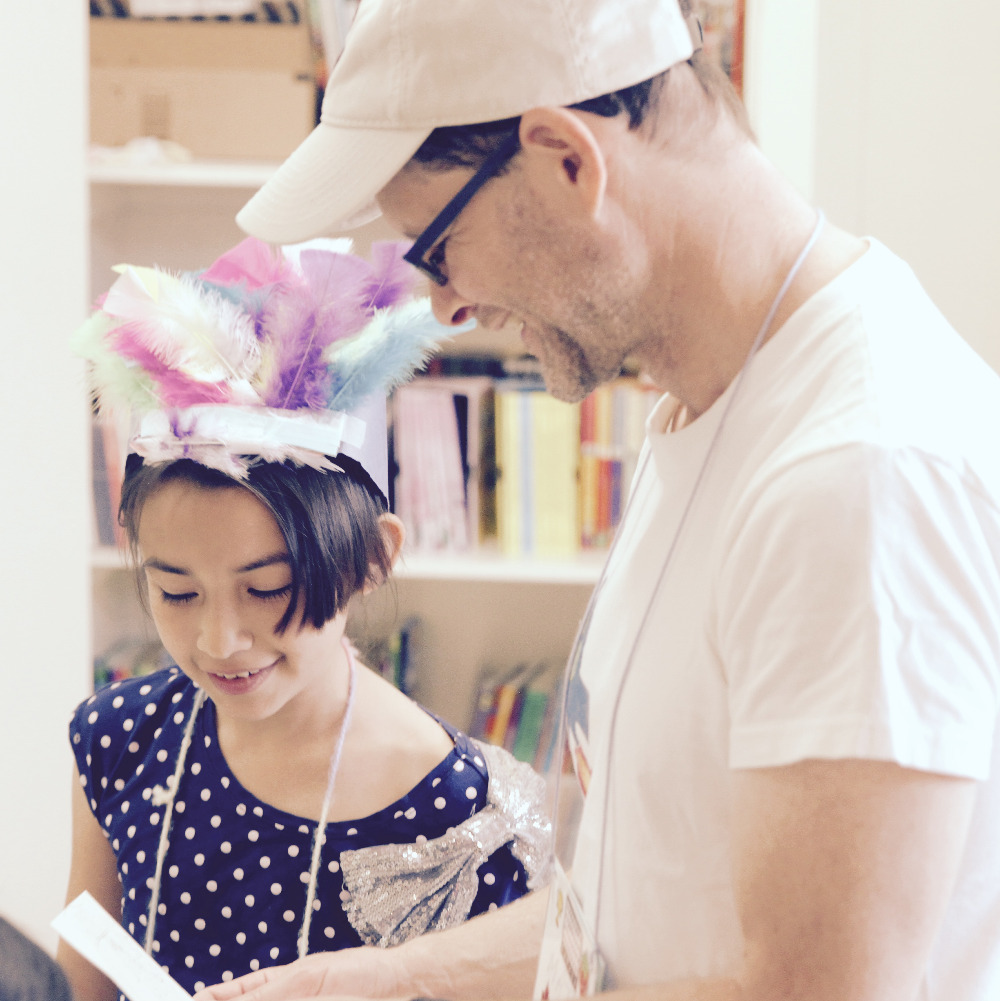 Tutor Laura with siblings Damian, Princesss, and Aaron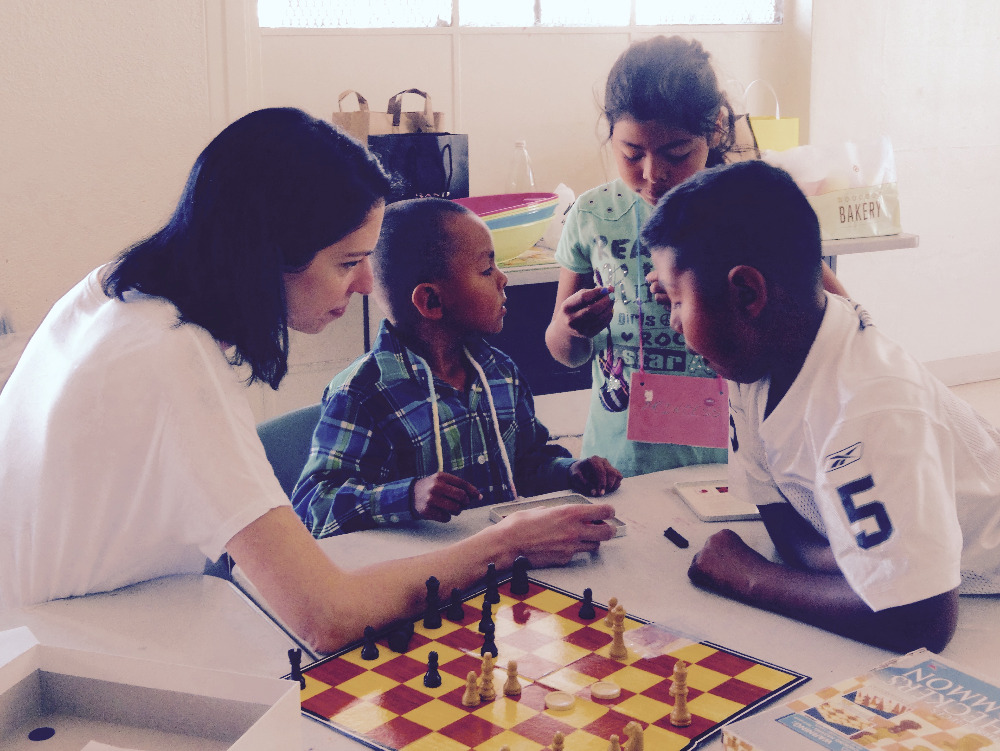 Tutor Angela with Arlene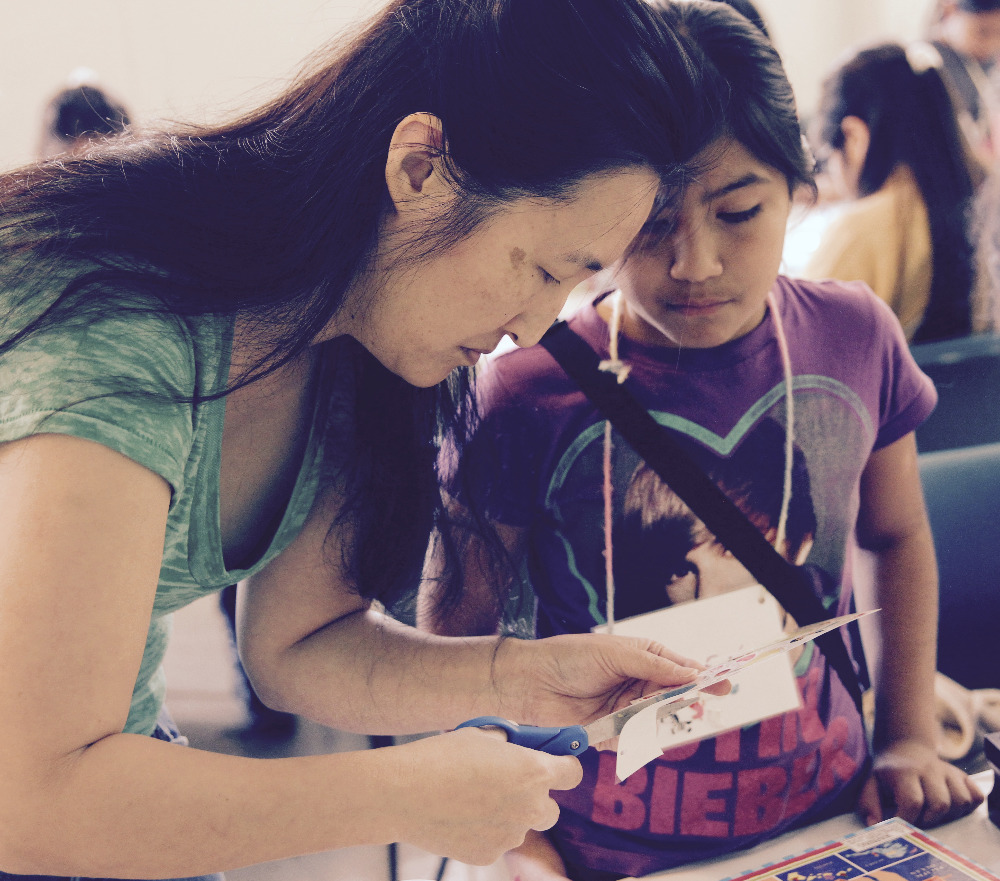 Jasmine, age 4, one of our youngest students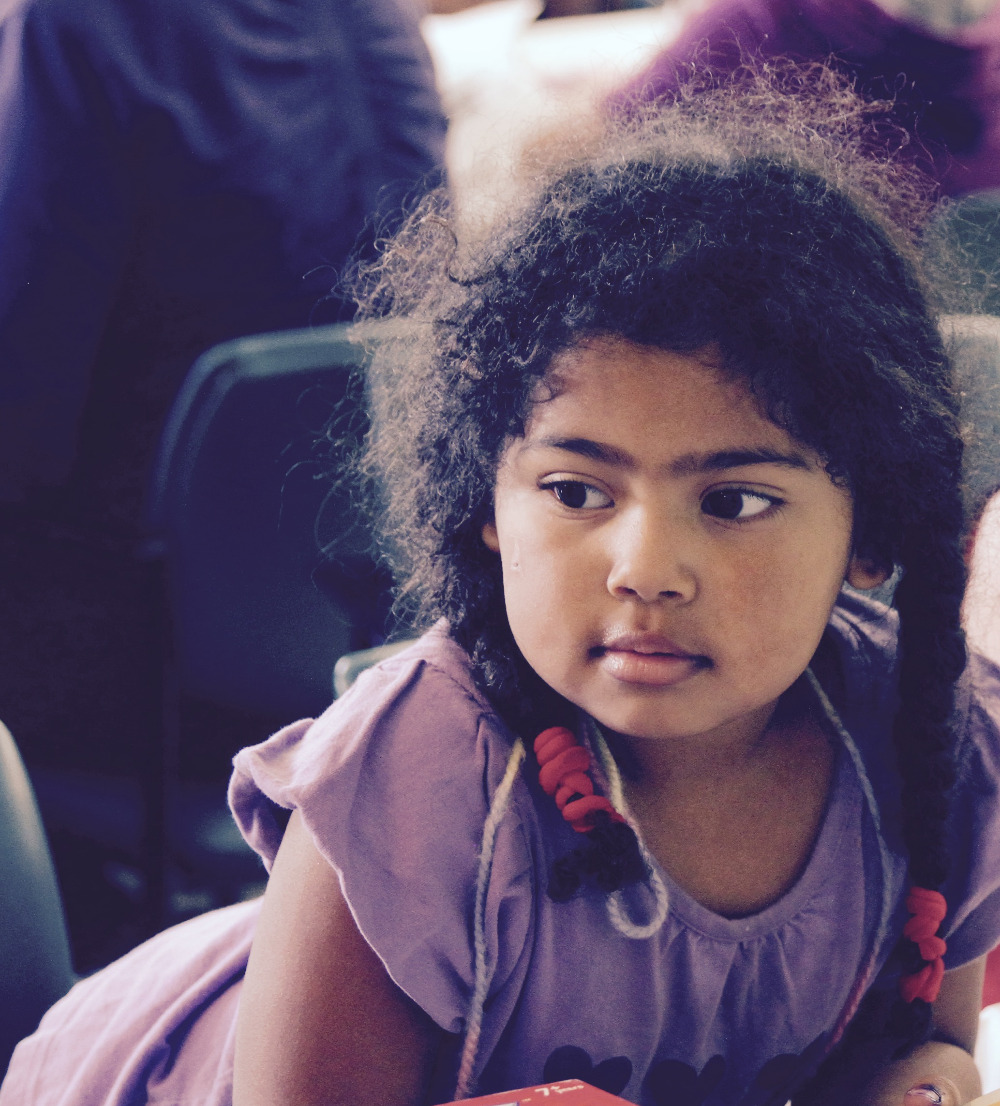 A science group activity all about bubble formation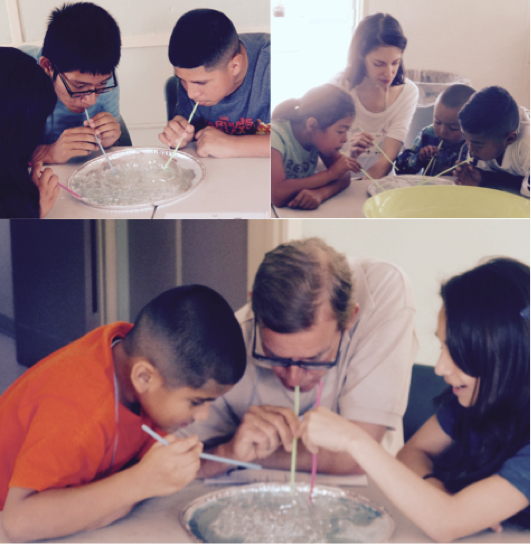 Tutor Virginia joining in on the fun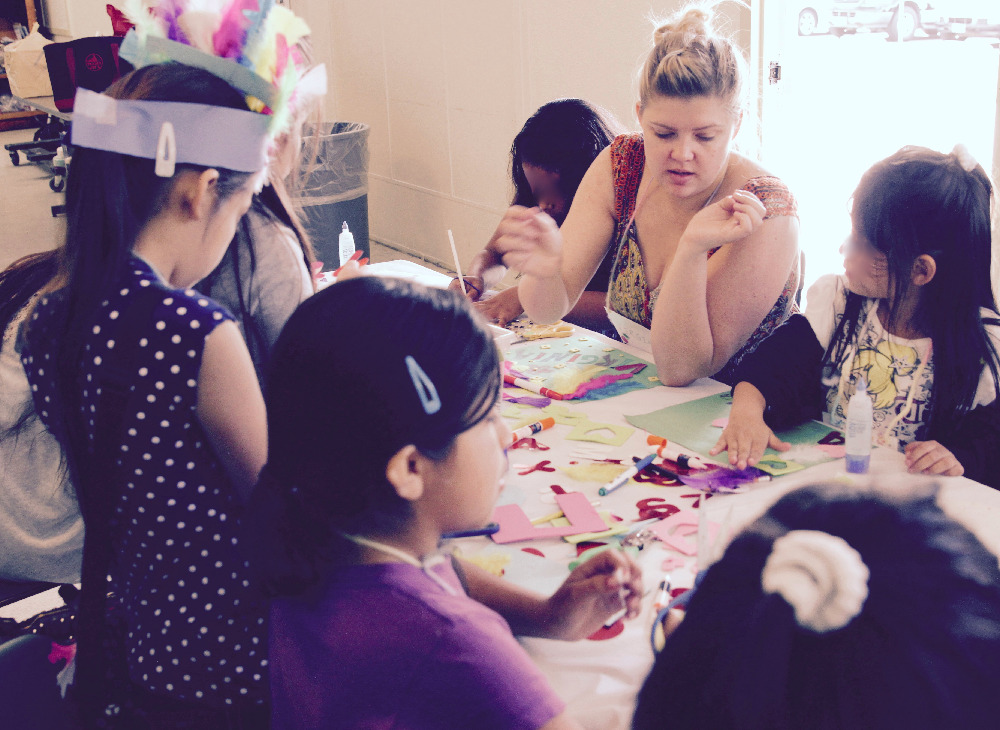 Princess towering over her block tower…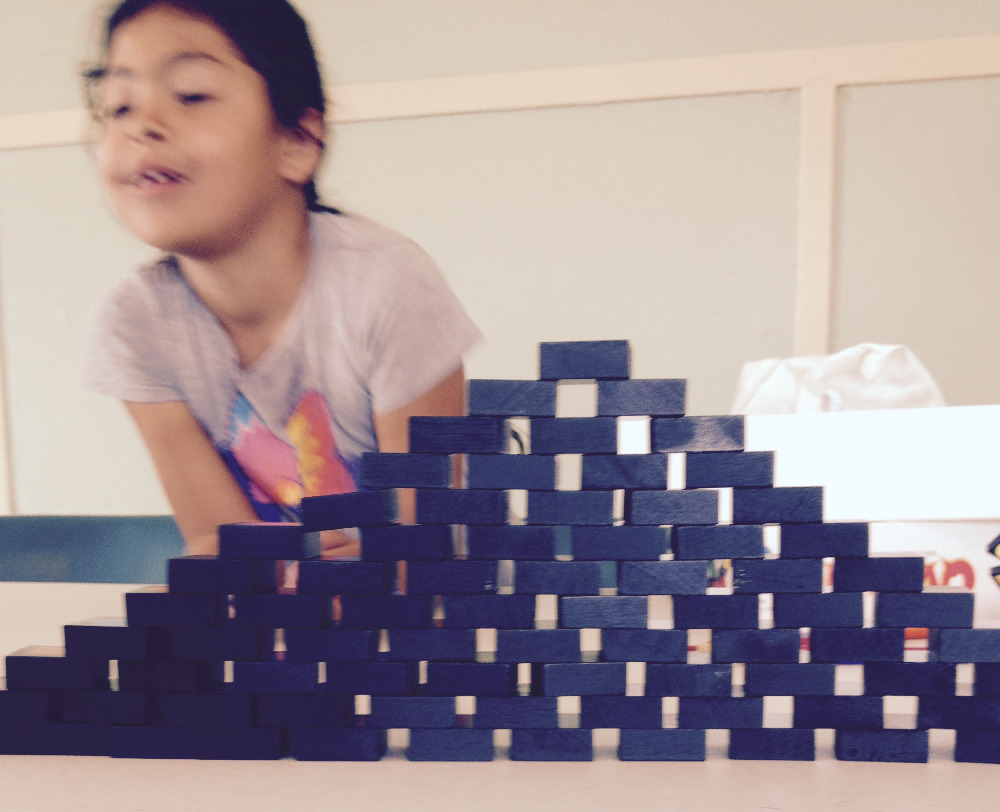 Our tangle of nametags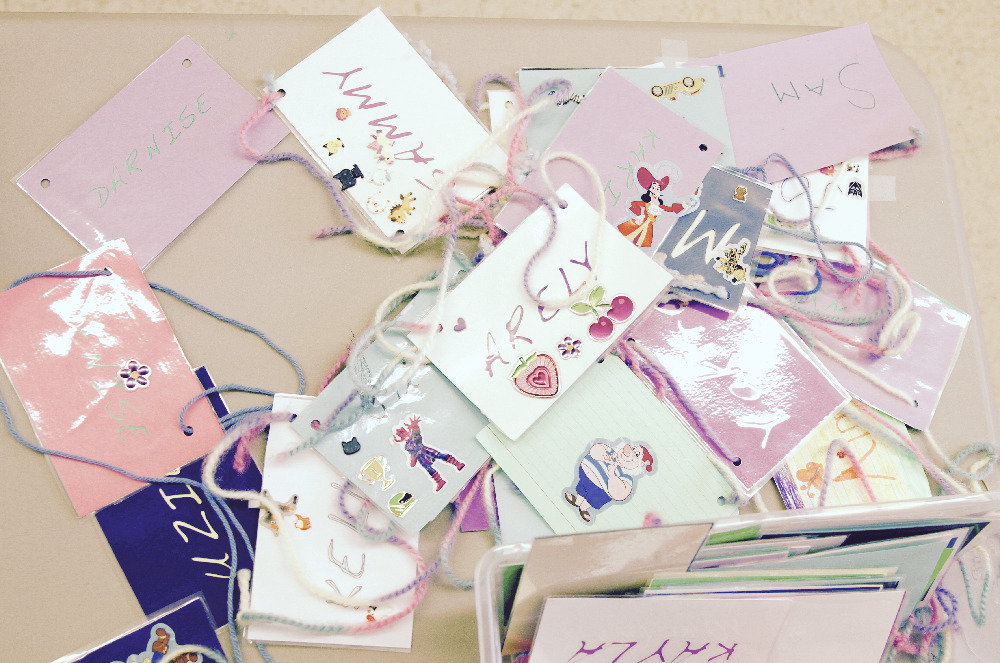 Clockwise from top left: Arlene, Natasha, Laila, Matt, Frank, Roger, Princess, Aaron, Damian, Laura, Roy, Jerry, Verton, Maritza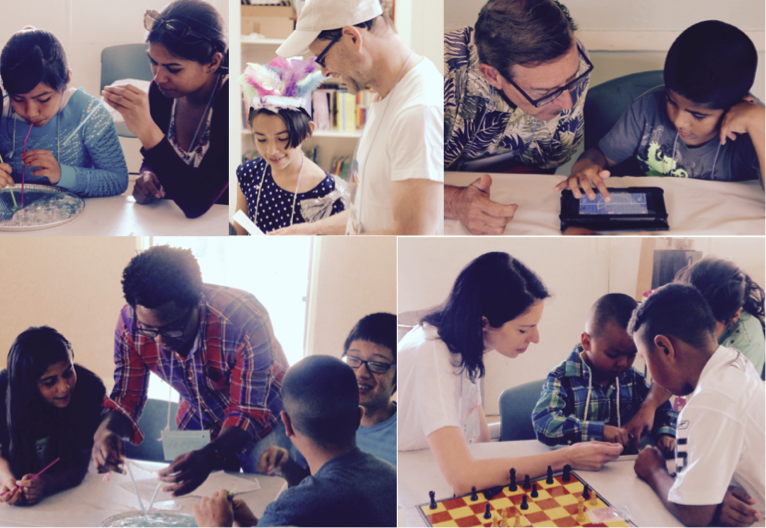 Thank you all for your support!!!
http://www.gofundme.com/puebloletsread